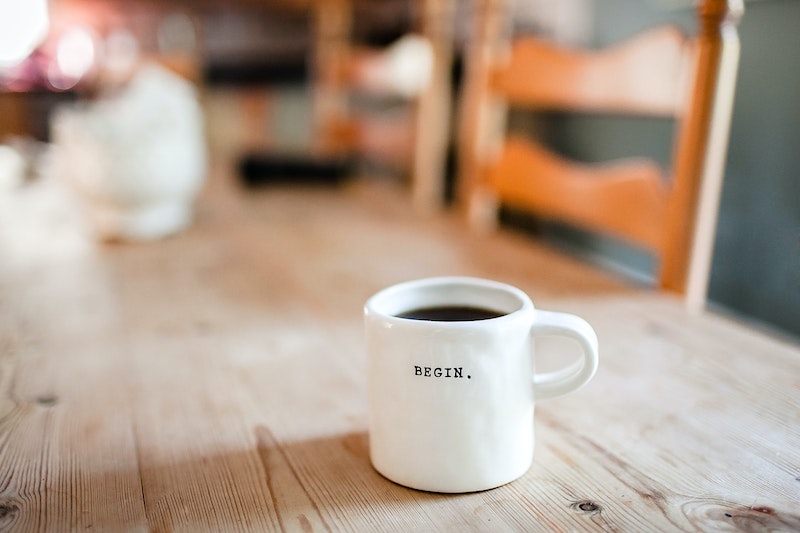 There's an old saying that says: "Although no one can go back and make a brand new start, anyone can start from now and make a brand new ending."
One of the things I have learned as a second language teacher is that I will always feel like I have lot more to learn in order to do my best. For my students, it is not surprising to see me bring up with news articles, books, or multiple restaurant brochures to share with them whenever a relevant topic arises. When I plan a lesson, I include as much culture, slang, idioms, and as many authentic material as possible in order to prepare my students for the interactions they may have with the target language. This approach has made me open to many teaching methods as well as resources that may or may not work for one group of students but will be valuable to the next. As an eternal scholar, I have scoured vast libraries, websites and apps that have somehow helped me along my journey as a second language teacher. So far, it has been a fun ride, but I believe that it doesn't move the notion of teaching forward if I don't share my not-so-secret tools and approached I use daily.
I believe that language teachers must scaffold their students into proficiency by using the approaches and tools that best serve them to do so in order to meet their communicative purposes. That is, to move students towards stronger understanding of the language via all the wonderful tools we teachers have at our disposal.
In essence, The Now teacher (singular for now) hopes to help teachers out there with ideas, tools, tricks and guides in order to make them even better teachers that I know you strive to be everyday. So, I sincerely hope all the content I aim to publish here helps you in your own journey.