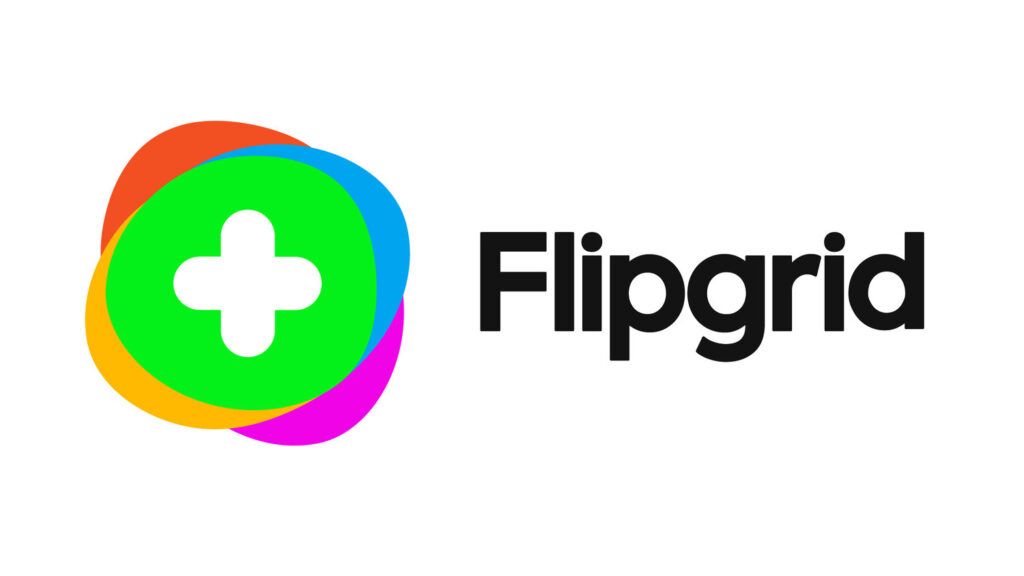 Do you miss those beautiful moments of student interaction in the classroom? Flipgrid is a video discussion tool that comes to solve one of the biggest gripes for Second Language Teachers. It allows learners to have face-to-face conversations without being in the same place at the same time!
It is easy to use, too: You create a discussion topic and share it with your class. Then, learners record and share short videos to respond, and so on.
Flipgrid is becoming one of my favorite tools to recommend to other teachers due to its endless use cases and versatility. It is an all-around great tool, providing for differentiation, student voice, engagement, peer feedback, and saving time. It is made for learners to quickly and easily join and record their videos. It is intuitive to create assignments, spark discussions, reply and even provide your learners with feedback.
This is a game changer in the classroom, especially for those who hate to write. It is also faster than recording a video, uploading the file, and then posting it on a forum or sending it by email. Learners can discuss, share ideas, and reply to others asynchronously.
For those learners that are even more self-conscious, you can instruct them to use the white board instead of recording their own face. If they don't feel comfortable talking in the meetings in front of larger groups
will feel safe using FlipGrid to share out and won't be left out of the learning opportunity.
It is easy for teachers to use, too. Using your own login, you can manage students' grids that make it easy to respond to the students.
Check out these videos to see everything you need to do to get started with Flipgrid today.
Price: Free!
Platforms: Web, iOS, Android