The team down at Flipgrid HQ has been working hard in the last few months building a few great features that will bring your classroom to life. Here's what's new with Flipgrid:
Flipgrid Lenses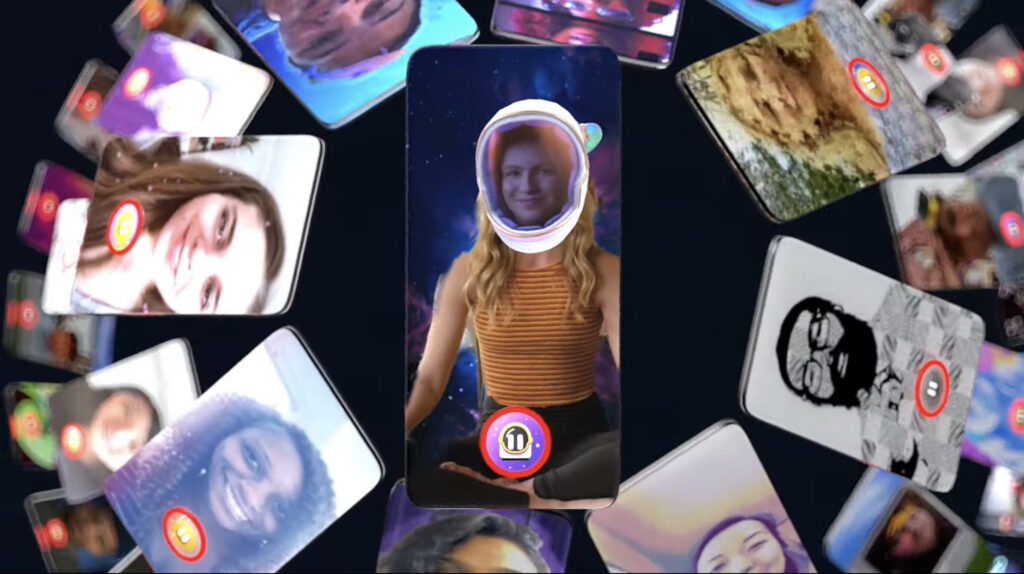 Students will be able to transport themselves to the deepest depths of the ocean, or travel to ousters space with more than 20 different lenses that students will be able to choose when recording their projects.
Flipgrid Backdrops
This nifty but obvious addition to Flipgrid allows your students to add an image background or even blur their surroundings. Need to create a newsroom for a project? Students can creatively transport themselves to the "news site" and even add a fun newsroom background to make their videos more immersive and fun.
Music (Finally!)
This was a no-brainer inclusion to Flipgrid's toolset. I'm confident students will love this feature to add to their answers and who knows? Work on their small poetry.
These are the most notable features, but there's also a new simplified experience on the website and on mobile, as well as cool things such as Minecraft integration, GIFs available on the desktop site and an updated Back-To-School Discovery Library Collection.
What are you waiting for? Go to Flipgrid and check out these new features!